Transparency is essential to access to medicines
1 September 2020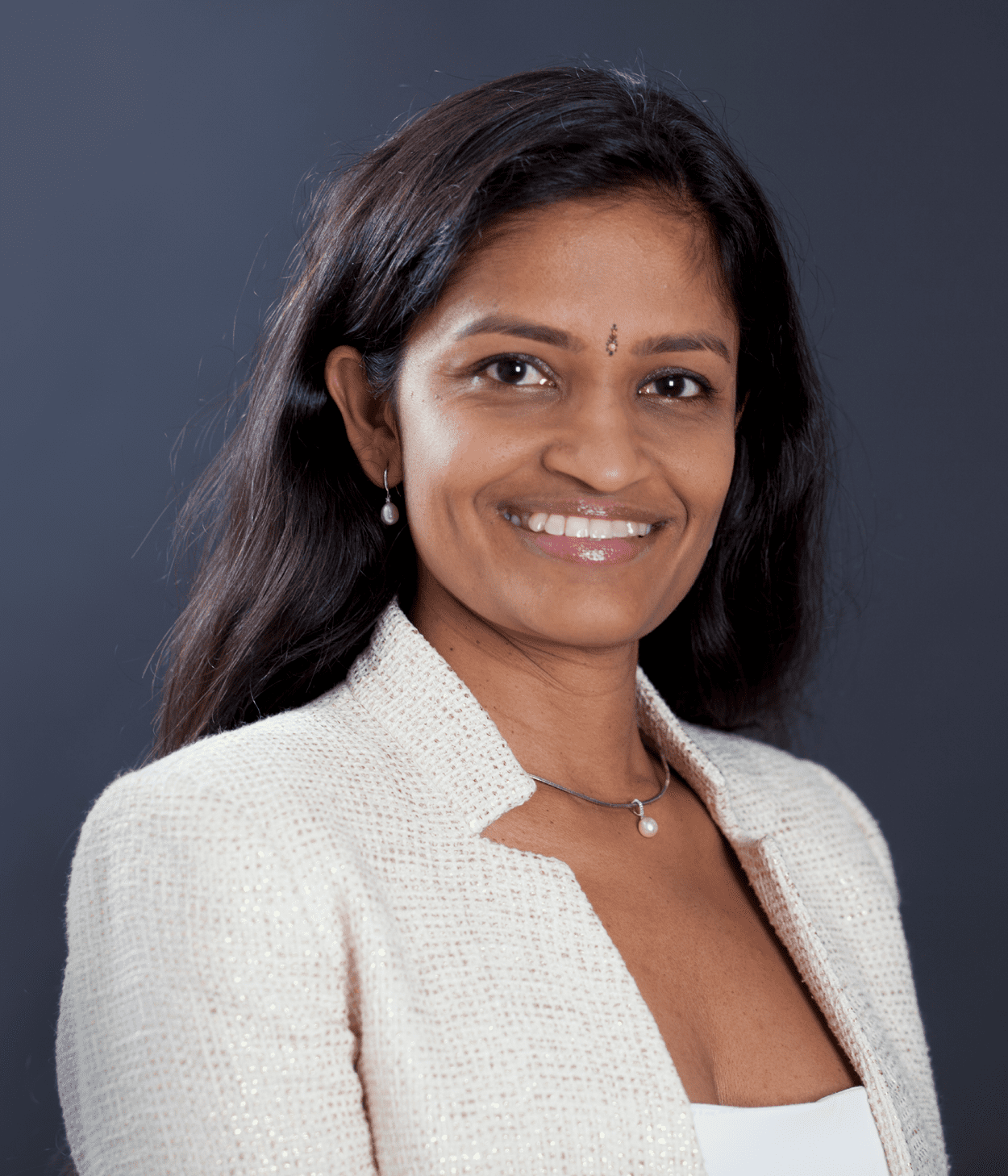 "The Index has consistently found that the transparency and flexibility of terms and conditions is highest when the MPP is involved. MPP's commitment to transparency and access to healthcare is an important gold standard for how products can be affordable and brought to populations most in need around the world."
– By Jayasree K. Iyer, Executive Director of the Access to Medicine Foundation (ATMF)
Whether medicines, vaccines and other products reach the people who need them depends on the strategic choices companies make to support affordable access. Pharma companies being transparent about their activities impact the availability and affordability of medicines. Since 2012, the Medicines Patent Pool (MPP) has become the main driving force behind voluntary licensing in the pharmaceutical industry. MPP prioritises transparent and access-friendly terms in licences that support rapid access to key products in large numbers of countries where the biggest disease burden lies.
Each Access to Medicine Index is the result of a stakeholder consensus with experts from across the stakeholder groups to identify the expectations on pharmaceutical companies to improve access, and then using data on how industry performs against this expectation. The emphasis is on defining and capturing ambitious scalable actions companies must take. Promoting transparency is embedded in our methodology for example in the area of disclosure of investments into R&D, and in managing IP.
Transparency is most needed when there are risks of negatively influencing the market, such as in the way intellectual property is managed, how patient affordability is affected and activities in areas where regulation may be weaker and thus more prone to corruption and unethical behaviour. For companies, transparency helps the legitimacy and trust that society has on the industry. With more trust, comes better access.
Specifically related to the work of MPP, we incentivise companies to ensure transparency of licence terms and conditions signed with generic medicine manufacturers to develop and manufacture versions of on-patent products. This is key for accountability, and to promote sharing of good practices so more products, countries can be covered via licences, and more people can benefit from greater access.
MPP's work has been instrumental for ramping up access to HIV/AIDS and hepatitis C treatments, and sets the standard for broader access for many other new products currently in development or just on the market. The Index has consistently found that the transparency and flexibility of terms and conditions is highest when the MPP is involved. MPP's commitment to transparency and access to healthcare is an important gold standard for how products can be affordable and brought to populations most in need around the world.
Gilead has engaged with MPP to negotiate licences since 2011 and was the first company to do so, and many have followed suit. It signed licence agreements for the treatment of HIV/AIDS via MPP for bictegravir, cobicistat, elvitegravir, emtricitabine, tenofovir alafenamide and tenofovir disoproxil fumarate, and applies to countries that are home to 90% of people living with HIV/AIDS in low- and middle-income countries. In 2017, Gilead further expanded the number and scope of HIV/AIDS licences it signed, showing that MPP is a trusted partner, and acknowledging the benefit of transparency and broader access for patients.