Voluntary licensing: a good way to boost our business model
19 July 2021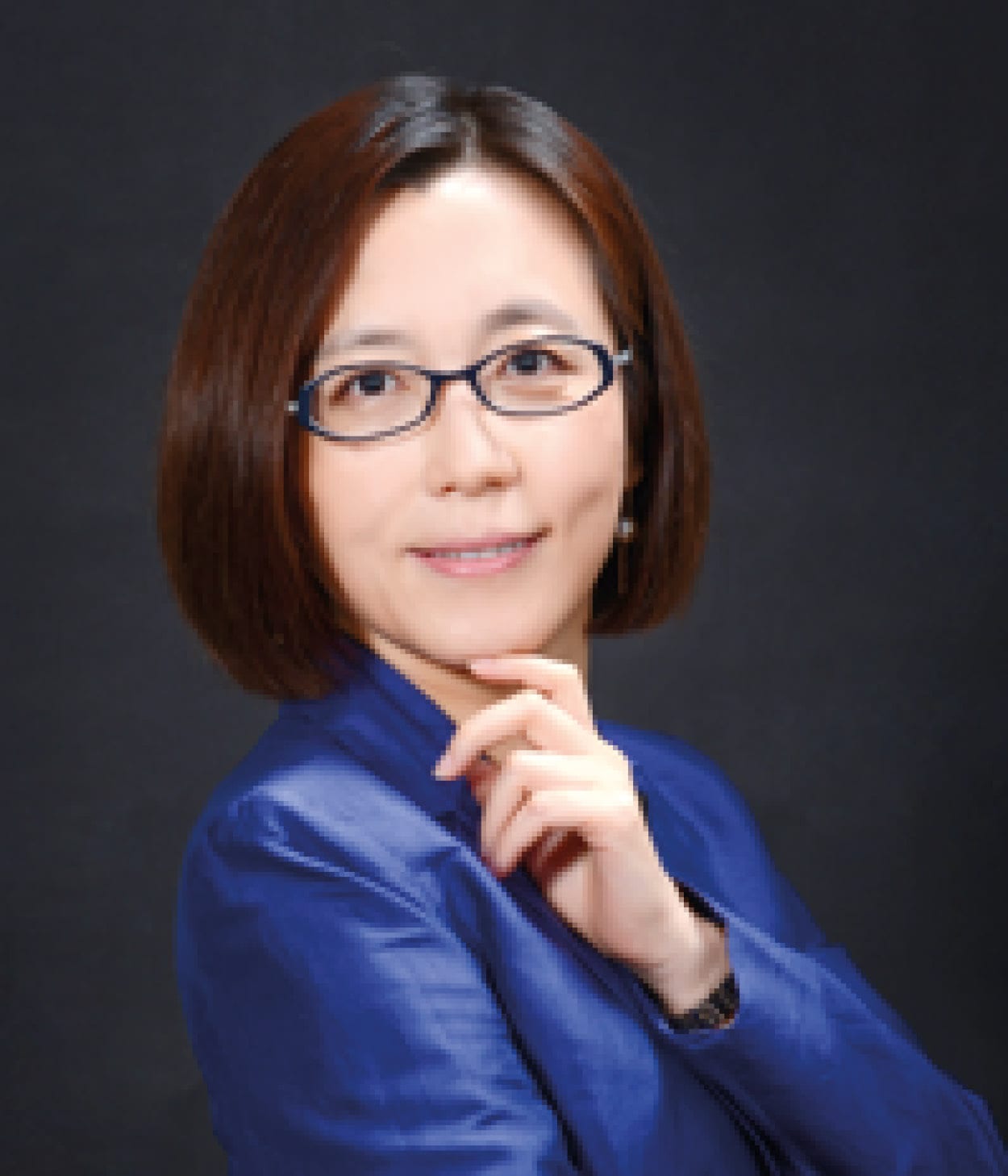 As the CEO of Shanghai Desano Pharmaceuticals Co., Ltd, Ying Kan leads the corporate business and strategy management of the company. Since Ying joined the Acebright Group 14 years ago, she has actively partaken in the business and company management of different subsidiaries within the Group, leading the international and API business management. Before joining the Group, Yin worked in R&D for ArQule and AstraZeneca in the U.S. She graduated from the Shanghai Institute of Organic Chemistry, Chinese Academy of Sciences.
– By Ms. Ying Kan – CEO of Shanghai Desano Pharmaceuticals Co., Ltd.
Desano
With a presence in the U.S., Canada, South America, Europe, Africa, India and China, Shanghai Desano Pharmaceuticals Co., Ltd, also known as Desano, is part of the Acebright Group, which is amongst the top 100 Chinese Pharmaceutical companies with 13 manufacturing sites in China and India. Through backward integration, Desano has become one of the leading suppliers of active pharmaceutical ingredients (APIs) and intermediates for the treatment of HIV. With an established expertise in chemical synthesis, fermentation, and formulation development, the company is involved in the manufacturing and marketing of intermediates, APIs and finished products (mainly oriented to domestic market), contract research organisation (CRO) and contract manufacturing organisation (CMO) services, with revenues exceeding USD 400 million. The current therapeutic areas of focus for the company are antiretrovirals and antimalarials. As a China-based company, we were heavily impacted by the COVID-19 epidemic, but thanks to our agility in these uncertain times and with the support of our partners including the Medicines Patent Pool (MPP), we have been able to maintain our activities and show results. COVID-19 made us a more robust and resilient organisation.
Voluntary licensing: an instrumental tool for advancing our strategy
Desano has been working with MPP since 2014 and signed sublicences on six HIV products: atazanavir (ATV), bictegravir (BIC), dolutegravir (DTG), emtricitabine (FTC), lopinavir, ritonavir (LPV/r) and tenofovir alafenamide (TAF). Desano became the first Chinese generic company to receive a tentative approval from the U.S. FDA for tenofovir/lamivudine/dolutegravir (TLD) in October 2020, and prequalification from the World Health Organization for DTG in November 2020, which are major milestones. Thanks to our DTG sublicence with MPP, we have entered the formulation development space for the much-needed ARV medicines for supplies to low- and middle-income countries (LMICs). This opened the door to, not only being an established API supplier, but also a potential formulation supplier.
From our perspective, the voluntary licensing mechanism offered by MPP helps companies get access and licensing rights to a larger market that includes LMICs and offers the ability to develop and supply APIs and formulations. MPP is a one stop shop allowing us to get access to licensing rights, to address potential operational issues which may arise with the regulators, and to discuss technical issues on formulation development and filing pathways.
Desano and MPP: a fruitful relationship
MPP and Desano's partnership is instrumental in facilitating access to licensing rights from innovator companies and helps address issues with regulators. For instance, Desano was amongst the first companies to get a Certificate of Pharmaceutical Product (COPP) from the Chinese National Medical Products Administration (NMPA-CFDA), thanks to a joint effort by MPP and Desano resulting in MPP signing a MoU with NMPA-CFDA.
MPP, through their Indian office, supports Desano on a great number of day-to-day tasks and longer-term strategic decisions, such as medical and treatment updates, new products on the horizon, and provides clarity on the patent situation in different markets. The MPP team also helps resolve technical issues which may arise in product development and filing with regulatory authorities.
Looking ahead
Following MPP's mandate expansion into essential medicines and more recently COVID-19 products and technologies, we are very much looking forward to MPP licensing products that have limited access in LMICs, such as anti-cancer products (which could be bought through a yet-to-be-created large international organisation like the Global Fund), and medicines for treating diabetes, heart and respiratory diseases. In our view, MPP's mandate could be expanded further to other communicable diseases areas, antibiotics, and vaccines. We think the MPP licensing model is the best way to broaden access to COVID-19 treatments and shorten timelines to bring this pandemic to an end. We are happy to see MPP has taken action early on and Desano always stands ready to answer the call.