Making better HIV treatments a reality in Indonesia
7 July 2020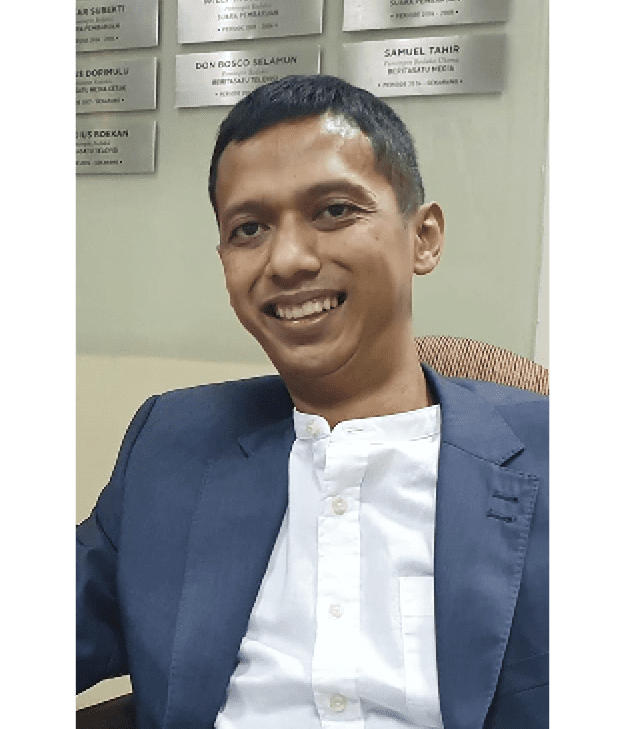 "Looking back at our journey, 10 years ago, cutting-edge HIV medicines were beyond the reach of our citizens. Now, things are beginning to be different. A big part of this change has been brought about by the voluntary licensing mechanism fostered by MPP. What we particularly like about these licences is that they allow for generic manufactures around the world who have the capacity to take a licence and produce a quality medicine, to do so. Speaking for the Indonesia AIDS Coalition, continued partnership with MPP is important to us."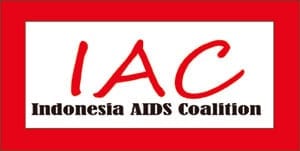 – By Aditya Wardhana, Executive Director, Indonesia AIDS Coalition (IAC)
Until recently, Indonesia has struggled to make affordable antiretroviral (ARV) treatment available. The challenge we faced was that there was just not enough ARVs registered and what was available was too expensive. Consequently, Indonesia was being left behind in the fight against HIV.  Even though Indonesia was on the list of countries where generic companies could usher in affordable quality antiretrovirals for everybody who needed them, the reality was far from this. Today, the picture is very different – thanks to each stroke and each hue painted by the different partners including through the Medicines Patent Pool's (MPP) work in expanding access through generic competition and their influence on generics to register in Indonesia. 
There are nearly 630,000 people living with HIV in our country[1], of which only 20% have access to treatment. Indonesia is one of the very few countries where we still record an increase in AIDS-related deaths each year. Providing access to treatment to those who need it has been challenging on several fronts. Our archipelago of thousands of islands makes reaching the patients logistically difficult. Stigma and discrimination are still rife. And the high travel cost incurred by people living with HIV to merely reach the central facilities that disburse treatments has only hindered access. Further barriers include lengthy registration process for medicines, leaving very few manufacturers able to supply in Indonesia with the ARVs they need. Cost of ARVs remained exorbitantly high, unlike in other countries in the region, this prevented our government from being able to procure.
Since 2011, at the Indonesia AIDS Coalition (IAC), we have worked closely with the government and partners such as the Global Fund, MPP, UNDP and USAID in making generic versions of the best treatment options available for people living with HIV in our country. We have assisted with implementing treatment guidelines, product registration, advocacy and treatment literacy as well as media engagement to generate pressure, and to do this we have held consultation with a diverse number of partners. In 2019, we held a workshop where MPP explained how their work could help and we were able to gain traction with manufacturers and encouraged and assisted them to register their products. This resulted in greater competition and price reduction.
The key barriers that MPP's licences have helped us break have been affordability and availability. By bringing healthy competition to generic manufacturers, MPP's work has helped us secure unprecedented price reductions on antiretrovirals. For example, within the last three years, we have achieved a price reduction of 48% on tenofovir/lamivudine/efavirenz (TLE) i.e. a month's treatment now in 2020 costs just $15 as compared to $28 in 2016, and a 68% reduction for TDF/FTC as published on the e-catalogue of the government's procurement system. As an indication of commitment to the new pricing regime, the MoH placed an order for a 12-month supply of TLE and a nine-month supply of TDF/FTC in early 2020. Each of these dollars saved mean that more people can be put on treatment.
Today, like many other countries, Indonesia is looking to adopt the WHO-recommended dolutegravir-based first-line treatment, which is a better tolerated, one-pill-a-day regimen. At IAC, we have learnt to advocate for access to these better treatments through lessons from our neighbouring countries, where tenofovir/lamivudine/dolutegravir (TLD) is already widely available. Our efforts are finally bearing fruit. Indonesia has just received its first shipment of the fixed-dose TLD combination. Newly-diagnosed HIV patients will be the first ones to be prescribed with this regimen in Jakarta. While we are very excited about this first big milestone, we eagerly hope for a countrywide roll-out next year. A lot of this success has been made possible through close partnerships with several organizations, who continue to play their part in ensuring access to quality-assured affordable medicines. Most of these first batch of TLD treatments were purchased through the Global Fund WAMBO procurement mechanism and are generic medicines made possible through the MPP voluntary licence.
Looking back at our journey, 10 years ago, cutting-edge HIV medicines were beyond the reach of our citizens. Now, things are beginning to be different. A big part of this change has been brought about by the voluntary licensing mechanism fostered by MPP. What we particularly like about these licences is that they allow for generic manufactures around the world who have the capacity to take a licence and produce a quality medicine, to do so. Speaking for IAC, continued partnership with MPP is important to us.
As the world grapples with the COVID-19 pandemic, we fear that with the economic slowdown, trade bans etc., HIV treatments may take longer to arrive, any stockout would have a serious impact on the health of many. It is now more than ever, while we deal with old and new epidemics, that we need to ensure access to treatments for all, using transparent mechanisms such as those offered by MPP.
---