Keeping children at the forefront of the Global AIDS Response
3 September 2020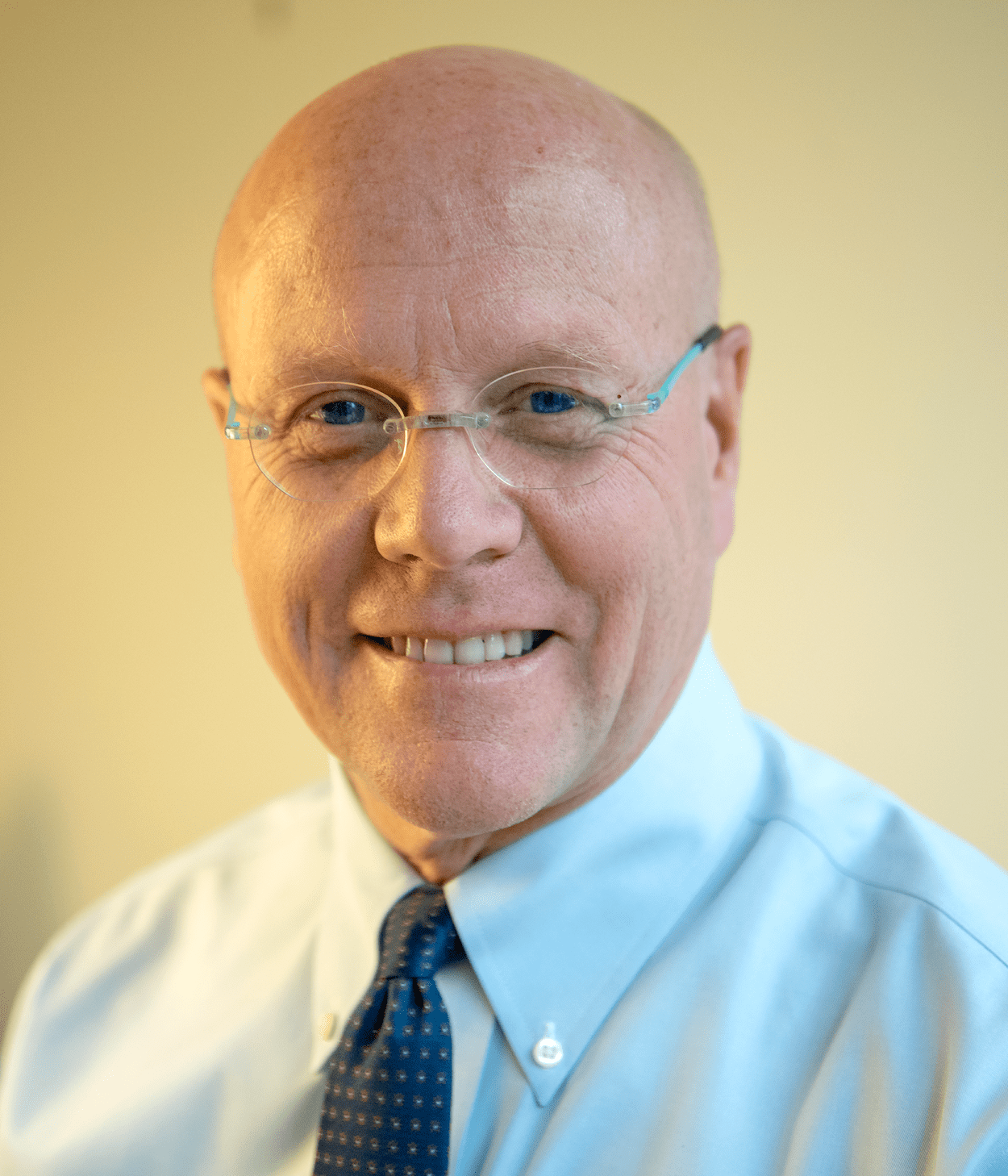 "EGPAF is proud of its collaboration with MPP, an organization that will continue working until every child and young person has the quality medicine they need to live a happy, healthy life.
MPP understands that innovation is vital to achieving this goal."
– By Chip Lyons, EGPAF CEO & President
At the Elizabeth Glaser Pediatric AIDS Foundation, we're driven to create a world where every child can live a healthy life into adulthood.
In the early years of the epidemic, little was known about the virus, and particularly its impact on children. Elizabeth Glaser watched her own daughter's health decline as she waited for medicines suitable for children to become available. She advocated to make children a priority in the US and global HIV and AIDS response — and her legacy lives on. Today, we continue Elizabeth's work to see a world where no other mother, child, or family is devastated by this disease.
Ten years ago, the founding of Medicines Patent Pool (MPP) sparked new action towards closing the vast treatment gap between children and adults in the HIV treatment landscape. Over that time, we've been inspired by the progress that's been made in shrinking that disparity, but we know our work is not done.
EGPAF is proud of its collaboration with MPP, an organization that will continue working until every child and young person has the quality medicine they need to live a happy, healthy life.
MPP understands that innovation is vital to achieving this goal. Improved formulations bring hope to families who thought they might never find the solutions they need to not just survive, but thrive. Furthermore, MPP knows that these innovations are only as powerful as they are accessible. Lives are only saved when medicines and tools make it into the hands of those who need them most.
Each stage of life — from infancy to adulthood — brings new and different challenges in the fight to end this epidemic. Time after time in the global response to HIV, we see that our greatest achievements happen when organizations with shared goals come together to take action. The future looks bright with partnerships like the Global Accelerator for Paediatric Formulations (GAP-f) keeping children at the forefront.
As an organization founded on a mother's determination over thirty years ago, looking back at how far we've come as a global community allows us to imagine what it will take to overcome the challenges that still lie ahead. Thanks to MPP and others, we have more tools at our disposal than ever before. We see how we have driven effective innovation and provided access to vulnerable populations including children and young people around the world. Now, with those lessons in mind, we keep pushing forward together.