Equity in Global Health
30 June 2020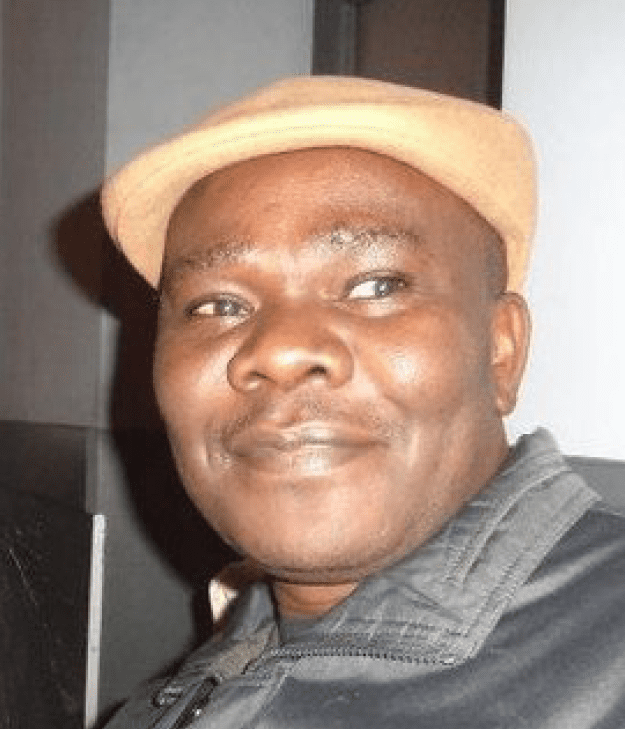 "Communities are a critical pillar to scale up Universal Health Coverage, working in partnership with organisations such as MPP, we are empowered to ensure that those living with the diseases equally have access to the treatments they need."
– By Nelson Otwoma, Chief Executive Officer of NEPHAK and member of MPP's Expert Advisory Group
There is no reason why people living in the North have a different treatment to those living in the South. It is because of the work of organisations like the Medicines Patent Pool (MPP) and Unitaid that dolutegravir is widely available in Kenya today. MPP accelerates the availability of generic versions and makes treatments affordable for countries like mine and for them to be scaled up to even the most remote villages.
The National Empowerment Network of People living with HIV/AIDS in Kenya (NEPHAK) unites people living with, at risk of and those affected by HIV and related co-infections and comorbidities through community-based organisations. NEPHAK is committed to putting communities at the centre to accelerate delivery of the fast track targets and end AIDS as a public health threat by 2030 in line with the 2030 Sustainable Development Agenda.
If Kenya is leading the way in access to dolutegravir in low- and middle-income countries, it is because of our partnership with global health actors such as MPP. As a member of MPP's Expert Advisory Group (EAG) representing the voice of communities and sitting with others who are scientists, policymakers and ministry officials, I ensure that the products prioritised fit with the needs of people. Apart from making sure our voice is heard, we also work downstream to talk to communities to sensitise them on what is available and create demand. We then talk to the Ministry and let them know that we are aware that there are safer molecules at the global level, and when they tell us new treatments are too expensive, we explain the role of MPP in getting affordable generic versions registered in Kenya and how we can make donor funding go further.
At our last MPP EAG meeting, we agreed that the next priority for MPP was to ensure access for tuberculosis (TB) and hepatitis C treatment. TB treatment is lagging behind, and in Kenya, remains the leading cause of death and sickness in people living with HIV. Two new products, bedaquiline and delamanid could revolutionise TB treatment but are currently not available to the communities who need them. Once again, we need to close the gap.
Communities are a critical pillar to scale up Universal Health Coverage, working in partnership with organisations such as MPP, we are empowered to ensure that those living with the diseases equally have access to the treatments they need.