Meet Anton Basenko – From DJ to Activist
1 July 2020


I was diagnosed with HIV and hepatitis C in 2003. At that time, I was actively using drugs and knew so little about HIV, I was sure I was going to die. In 2004, a friend told me of a small pilot drug substitution project that was coming to Kyiv and this is when my life changed. Together with my girlfriend we started therapy, it worked for us and at the end of the pilot project I was able to help convince the government that this therapy should be made available to others – it was the beginning of my activist career.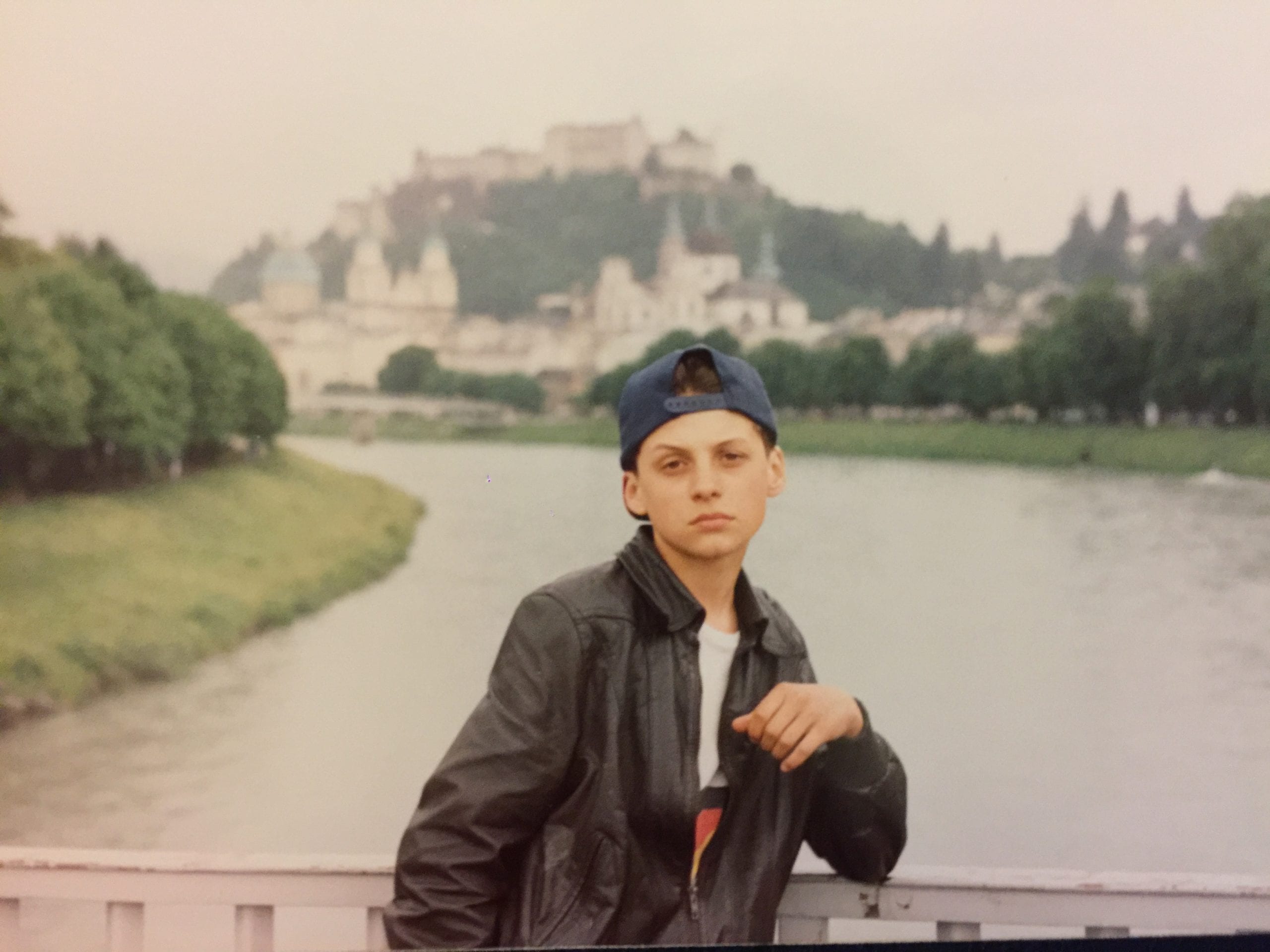 I started HIV treatment in 2005 when my CD4 count had dropped below 200 cells and I was finally eligible for treatment according to the protocol back then. To wait so long sounds crazy today, but that is how it was, there was a lot of waiting and very little information, a lot of people died.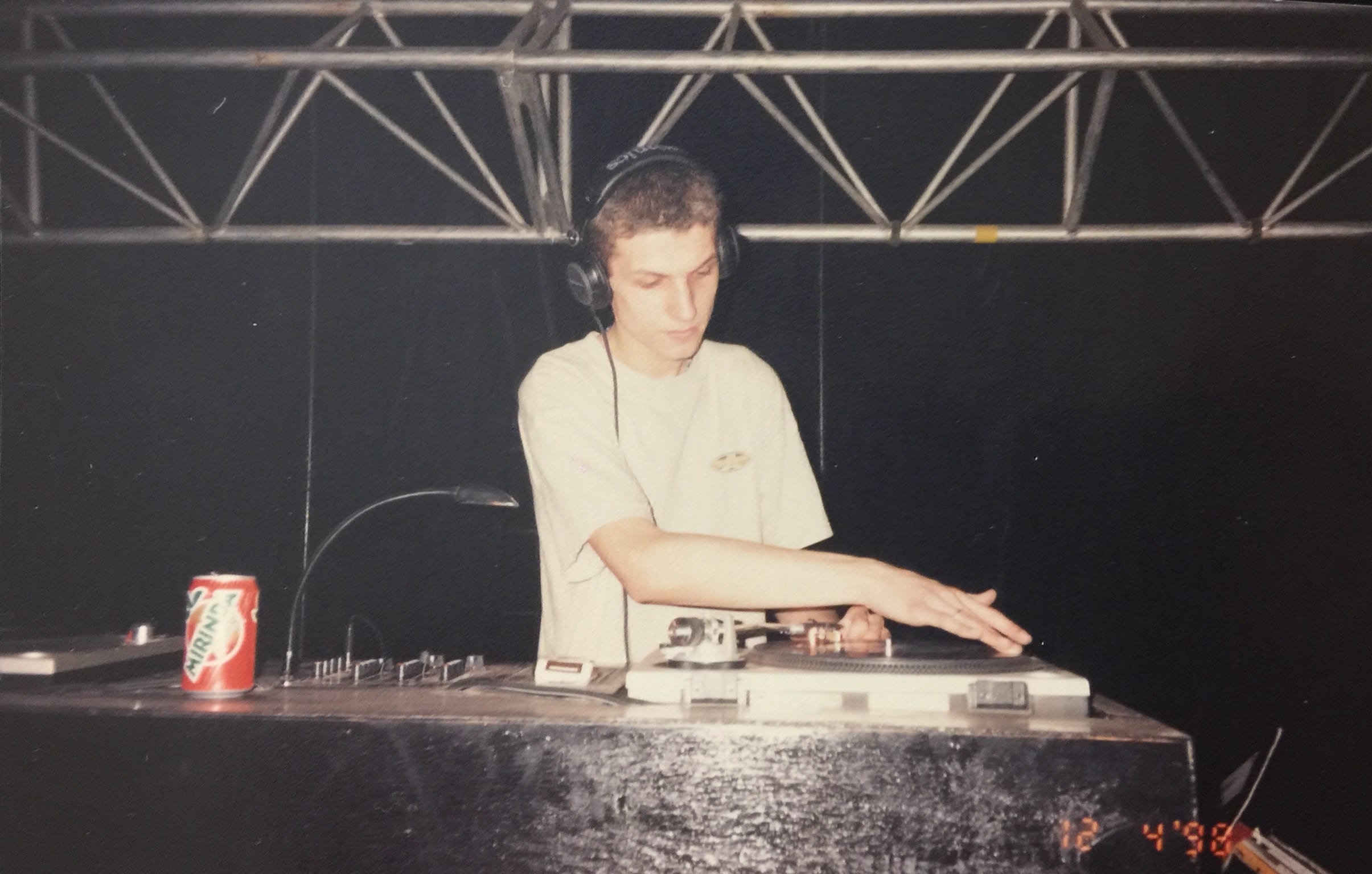 Since I started treatment, I have switched regimens twice. Today I am on a generic fixed-dose combination antiretroviral that includes tenofovir, lamivudine and dolutegravir – the WHO-recommended treatment for HIV. From four pills twice a day, I now take just one pill a day.
In 2017, I was cured of hepatitis C. I was one of the first ones to receive sofosbuvir and daclatasvir in Ukraine. Each year more curative treatments are becoming available, but there is still a long way to go in a country where 1.5 million people are infected with hepatitis C.
When there is lack of access to medicines, people don't care to a point of suicide. It is detrimental to health, you just think you are going to die, but knowing there are medicines coming keeps you hanging on. MPP's work means medicines are reaching countries faster giving people like me hope and something to live for.
"Given that Ukraine is a lower middle-income country, there will always be a question of generics vs. expensive originator medicines. Talking to the government about patents and access, and mechanisms that will make medicines available, this is where the Medicines Patent Pool can do its brilliant work, providing the right medications, for the right cost, to the right people" said Anton Basenko.
The Advocate
Metamorphosis
---
About Anton Basenko
Anton Basenko works for The Alliance for Public Health, Ukraine, and is the country focal point for the Partnership to Inspire, Transform and Connect the HIV Response (PITCH), an international advocacy project run by – and for – key populations.
As a person living with HIV (PLHIV), he is an ardent advocate for both PLHIVs and harm reduction programmes that help people who inject drugs (PWID) counteract stigma and access life-saving treatment. He now represents these communities through his participation in various groups at the international, regional and national levels. Anton, who credits early implementation of harm reduction programmes with helping him discover his HIV status, has been on a variety of regimens in his 16 years as a PLHIV, from lamivudine/zidovudine (3TC/ZDV) to lopinavir/ritonavir (LPV/r) to dolutegravir. He is currently on single tablet regimen TLD (tenofovir/lamivudine/dolutegravir).
Now married and a father, Anton is focused on the future – advocating for sustainable financing, political will, informed decision-making, and effective procurement systems – to contribute further to the progress that Ukraine has made in these disease areas. As a person who also has experience living with hepatitis C, he notes that under Universal Health Coverage, advocates for access to medicines for hep C, HIV, TB, and other diseases should band together to ensure access to high-quality, affordable treatment.