A focus on the improvement of people's lives by providing effective and affordable treatments.
19 July 2022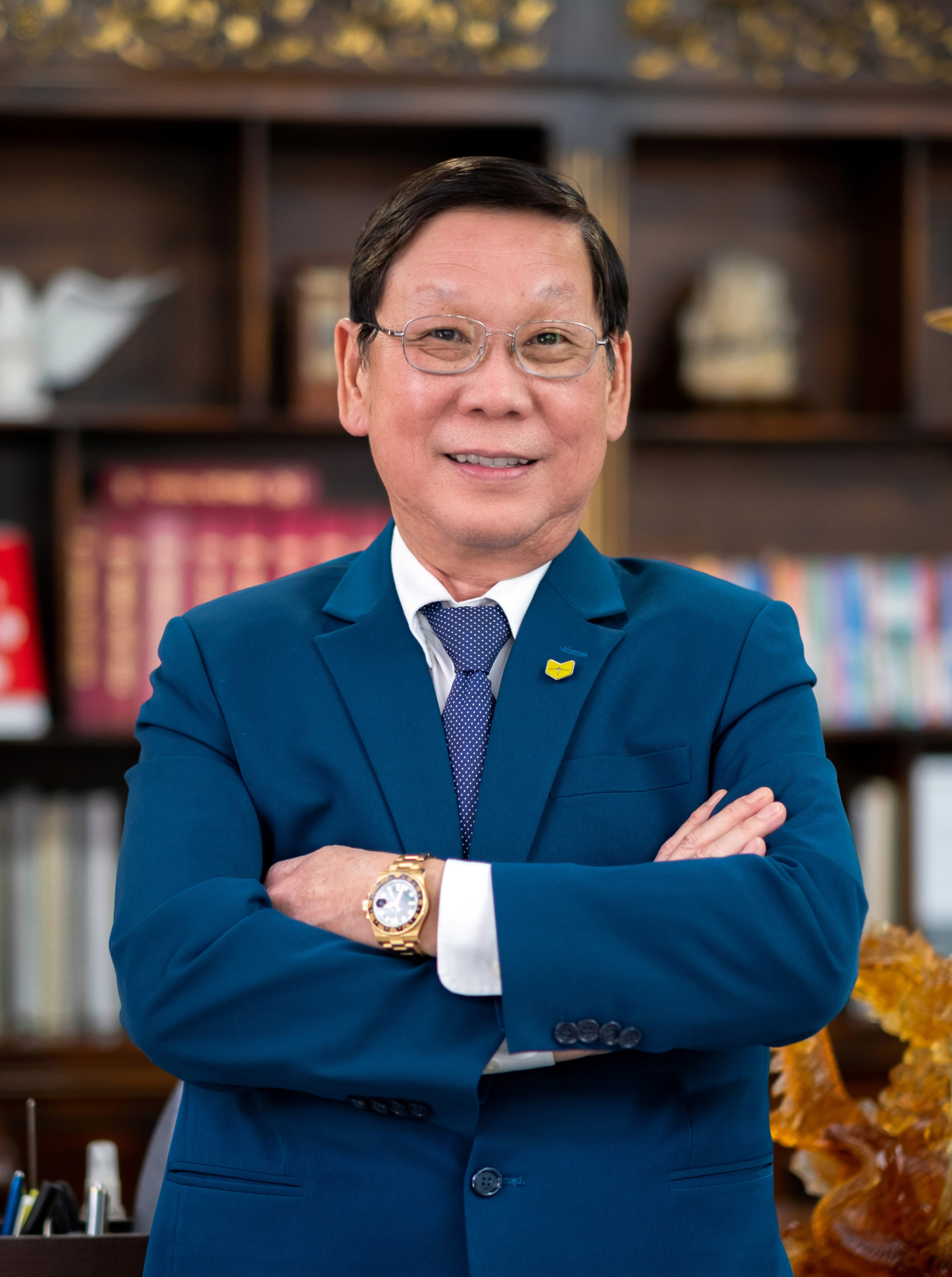 Mr. Ong Van Dung leads Stellapharm in its purpose, with a focus on the improvement of people's lives by providing effective and affordable treatments. He is a member of the Council and Executive Board of Stellapharm and has made a huge contribution to shaping the domestic pharmaceutical marketplace in line with the global pharmaceutical industry.
– By Mr. Ong Van Dung, General Director, Stellapharm.
Stellapharm (former name was STADA-VN – a Joint Venture Pharmaceutical Company formed in 2002 with a Vietnamesecompany named M.S.T and German cooperation named STADA Arzneimittel).
Stellapharm has become one of the leading generic pharmaceutical manufacturers in Vietnam, we follow the global quality standard in accordance with European and WHO Good Manufacturing Practices. Stellapharm became the first manufacturer in Vietnam accredited by EMA and has gone through consecutive EU GMP inspections since then. We are building and maintaining a strong culture of quality through dedicated investment in research & development and technical operations.
A powerful example of Stellapharm's capabilities and culture was seen in the company's response to the COVID-19 pandemic. Stellapharm was the first company to bring molnupiravir which is a COVID-19 antiviral treatment to Vietnam. We did it voluntarily and for a humanitarian purpose. We participated in the coronavirus treatment programme held by Vietnamese government by providing a non-profit sponsorship package in which molnupiravir and other essential medicines were included.
Stellapharm has only been working with MPP for six months, and yet we feel that we have been working together for a long time due to the enthusiasm and professional work of the MPP team. We are supported by MPP's Indian office, and the team helps us resolve technical issues on formulation development and filing pathways.
A licence from MPP provides us with access to a large market in low- and middle-income countries (LMICs). Thanks to the collaborative model enabling the sharing of intellectual property from patent-holding entities, we have an opportunity to work closely with these patent holders through MPP, thereby ensuring quality generic versions of originator products and equitable distribution of treatment in LMICs. Being a MPP partner in two crucial projects, molnupiravir and nirmatrelvir, positively impacted our business strategy to expand our company's identity in multiple developing countries.
The COVID-19 pandemic impacted our company in many ways including the medicines supply chain, pricing strategy, manufacturing operation, and management.  We were impacted most significantly by the supply shortages. There was panic buying and stocking of COVID-19-related active pharmaceutical ingredients (API) which led to an unprecedented situation in the growing demand during COVID-19. Most of our API suppliers were struggling with a slow-down in production due to the pandemic; this may have contributed to shortage and price increases in essential APIs such as antivirals.
We understand that the fight against the COVID-19 pandemic seems like a marathon, and it is really a big job, but many hands make light work. In the future, we are keen on partnering with MPP in other therapeutic areas, especially in non-communicable diseases (NCDs). NCDs are of increasing concern for society due to their high mortality rate. Now, the burden of NCDs in LMICs has increased remarkably. We would like MPP to broaden its mandate and continue to negotiate with patent holders for licences on cancer, cardiovascular diseases, chronic respiratory diseases, diabetes medicines, and more.