Virtual Roundtable on Scaling up Access to Antiretroviral Therapy
30 June 2020
---
In 2014, MPP entered into a voluntary licence agreement with ViiV Healthcare for dolutegravir (DTG), WHO's recommended HIV treatment. Since then, generic DTG-based treatments supplied through MPP's licences have reached more than 5 million people living with HIV across nearly 100 low- and middle-income countries.
Leading up to the 23rd International AIDS Conference, MPP organized a virtual roundtable bringing together some of the key players that made the scale up of antiretrovirals possible. The panel, moderated by MPP's Board Chair Marie-Paule Kieny, discussed how the MPP model changed the HIV landscape, and reflected on how the lessons learned can be applied to the fight against COVID-19.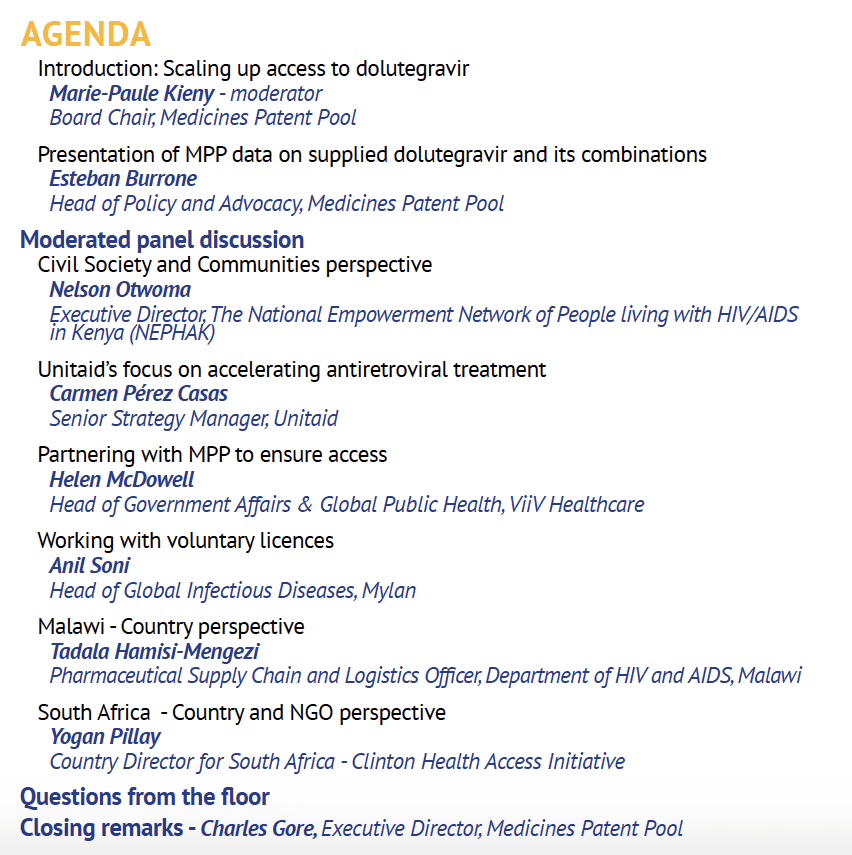 Quotes from Panelists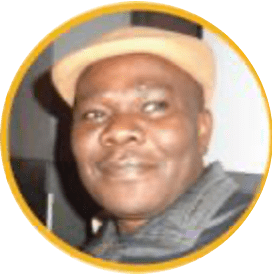 Nelson Otwoma, Executive Director, NEPHAK
In Kenya, we had access only to patented drugs that were very expensive in our setting and people could not afford. With Medicines Patent Pool and their partner Unitaid, generic competition has come up and therefore there is widespread access. The coming of DTG has been appreciated by communities and many people with HIV in Kenya because it is well tolerated and one pill daily, therefore adherence has been improved.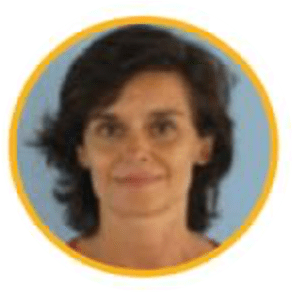 Carmen Pérez Casas, Senior Strategy Manager, Unitaid
The MPP and ViiV announcing the licensing agreement early in 2014, just 2 months after the approval of the originator product was indeed a record time that enabled all of us to be here where we are today.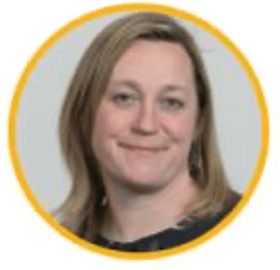 Helen McDowell, Head of Government Affairs & Global Public Health, ViiV Healthcare

By collaboration, we can work together and really help make sure that the optimal products get to patients who need them as quickly as possible. The essence is partnerships & collaboration. We have learnt a lot together on this journey with DTG and I am sure there is still more to come.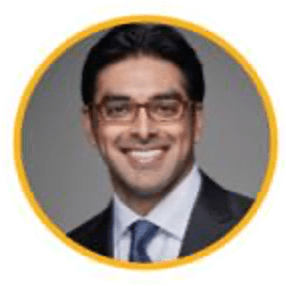 Anil Soni, Head of Global Infection Diseases, Mylan
The MPP is providing a lifesaving service. In the case of HIV and HCV, remarkably effective treatments like DTG and DAC have been developed but their original development and launch is typically in high-income countries but as we know most of the disease burden is in low- and middle-income countries and licences and partners who facilitate those licences, like MPP, bridge that gap. In certain cases, the licences are only available through the MPP.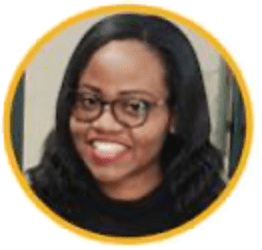 Tadala Hamisi-Mengezi, Department of HIV and AIDS, Ministry of Health Malawi
Malawi made the decision to switch to DTG-based regimens as far back as 2017. Currently we receive TLD from about 4 manufacturers, which means our demand is met. We have not had any problems with our supply-demand situation, we have not had any stockouts thus far. Just to mention, one interesting side effect we have had is erectile dysfunction in clients transitioning to TLD, which we have reported to WHO and we continue to monitor it. We look forward to finalising our transition in Malawi.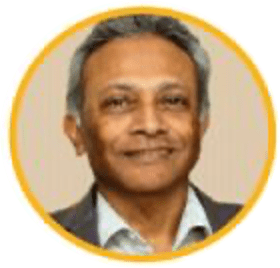 Yogan Pillay, Country Director, South Africa, Clinton Health Access Initiative
To date, we have about 1 million people who have transitioned or have been initiated on TLD. The intention is to have reached about 2.7 million by December 2020. There were initial issues around transitioning patients both from patients themselves as well as from their clinicians. Now these issues have been eroded – we currently do not have clinician or patient reluctance to transition. Another issue that certainly helped in the transition from policy perspective was the savings that we were able to project in the movement from TE to TLD. When we took the decision in late 2018, early 2019, we had projected quite a significant amount of savings, which we then used to also get our politicians to agree to switching from TE to TLD.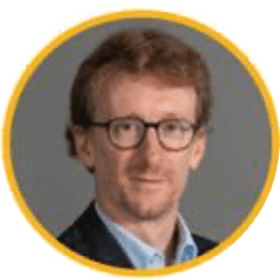 Esteban Burrone, Head of Policy and Advocacy, Medicines Patent Pool
In every country, there's a story to be told. The story is one of a lot of partners working – governments, civil society groups advocating and demanding access, treatment programs and a whole range of different people playing an incredible role to make this all possible.