The Medicines Patent Pool's Governance Board appoints Dr Jinliang Li as its newest member
1 September 2020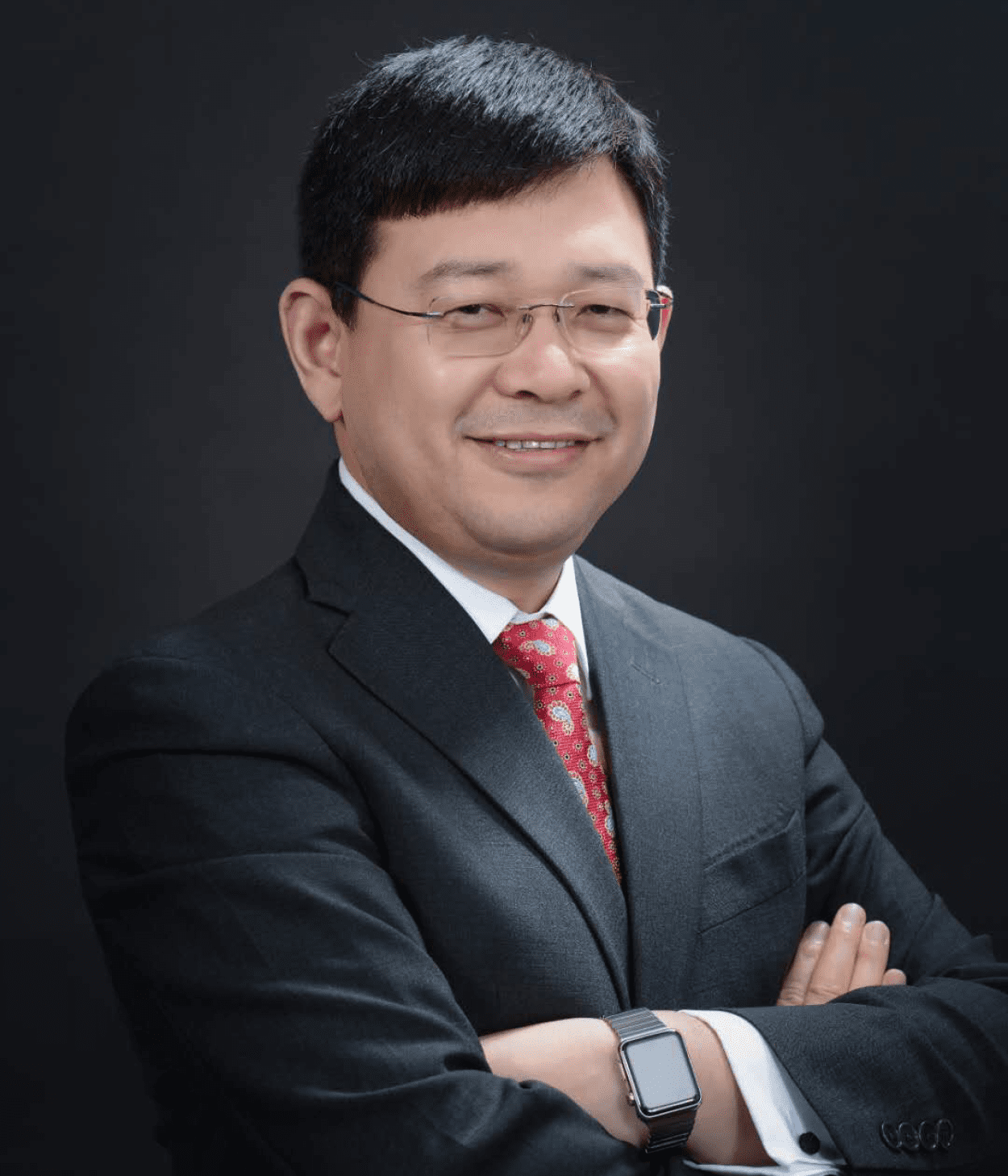 Geneva – Today, the Medicines Patent Pool (MPP) Board appointed Dr Jinliang Li as its newest member. Dr Li brings to the MPP Board his long-standing expertise in generic pharmaceutical industry, research & development (R&D) and HIV-related scientific research.
Since April 2020, Dr Li works at the Chemical and Environmental Engineering School, Shanghai Institute of Technology as Professor and Executive Director of the International Pharmaceutical Engineering Research Center. Prior to this, he worked for nearly 19 years in Shanghai Desano Biopharmaceutical Ltd. starting at an R&D Director position and leaving the company in 2020 as the Chairman and President. Dr Li has also been the Director of Shanghai Anti-HIV Drugs Engineering Research Center as well as the Director of the National Anti-HIV Drugs Engineering Research Center.
"For MPP to work effectively with its diverse partners – from originators to generics, from governments to civil society – it is critical that its Board members bring in as many skillsets and experiences as possible," said Dr Marie-Paule Kieny, Chair of the MPP Board. "We are delighted to welcome Dr Jinliang Li to our Board and believe that with his deep experience in generic pharmaceutical and R&D sectors, he will be a strong asset for MPP."
Dr Li holds a PhD degree in organic chemistry from Nankai University, Tianjin and an EMBA from the China-Europe International Business School. Dr Li's appointment comes into effect today.
Read more about the work of MPP's Governance Board by clicking below:
MPP's Governance Board