MPP listed as high scorer in 2023 Global Health 50/50 Report
12 July 2023
Global Health 50/50 has just launched its sixth annual report, Workplaces: Worse for Women. GH5050's 6th annual report finds workplaces are worse for women due to little or no consideration of how women's health – such as periods, menopause and fertility – needs to be supported by dedicated workplace policies and practices. 
Click Here to Access The Report
This year's GH5050 Report focuses on sexual and reproductive health and rights (SRHR) in the workplace. This includes assessing SRHR policy issues that may impact women's entry, participation and advancement in the workplace.
MPP remains a "very high performer" and one of the highest-ranked agencies out of 197 global health organisations in the 2023 Global Health 50/50 report.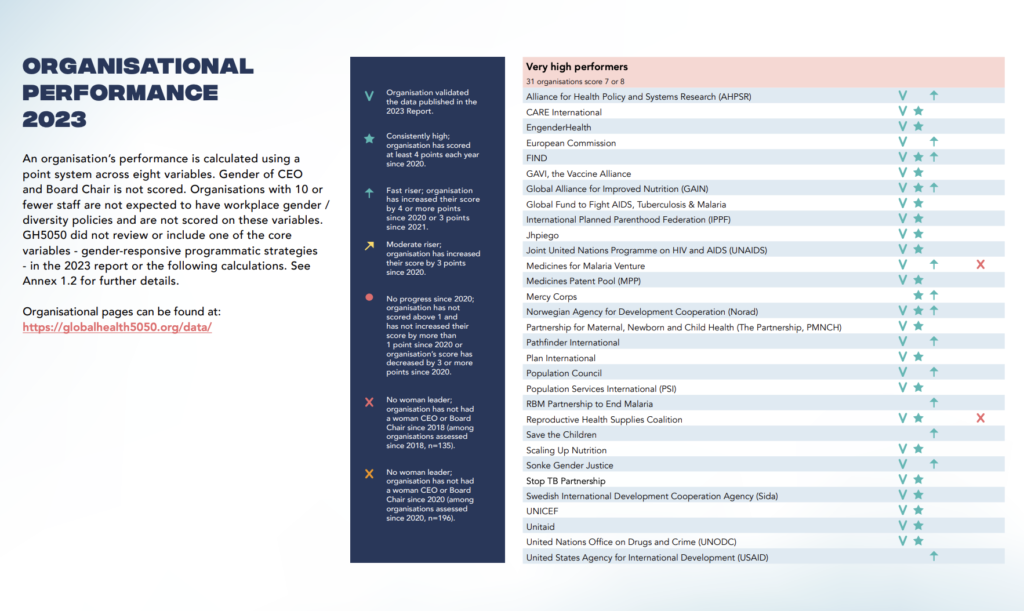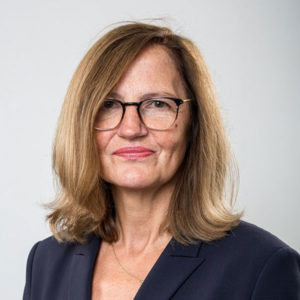 "When I was about 46, I nearly left the workforce," shares Jane Caldwell, Head of Operations and Resources at Medicines Patent Pool in the report. Jane found herself battling debilitating symptoms of perimenopause that shook her confidence in her own intellectual abilities and made her question her future career. Inspired by her personal experience, Jane took the initiative to introduce a comprehensive menstrual and menopause policy in her previous workplace. However, when she announced it at an all- staff meeting, a wave of giggles rippled through the room. Jane firmly believes that this kind of stigma is one of the most significant barriers to achieving gender equality.
Jane passionately explains, "A crucial purpose of menstrual and menopause policies is to normalise and prioritise these experiences. By doing so, organisations send a clear message that they value and address these issues as significant and important matters."
When asked about advocating for similar policies in other workplaces, Jane suggests that " the power of facts cannot be overstated. If an oranisation's management genuinely cares about women's careers and gender equality, this is one of the most vital considerations to attract and retain female talent."
MPP will be introducing a menopause and menstruation policy this year.