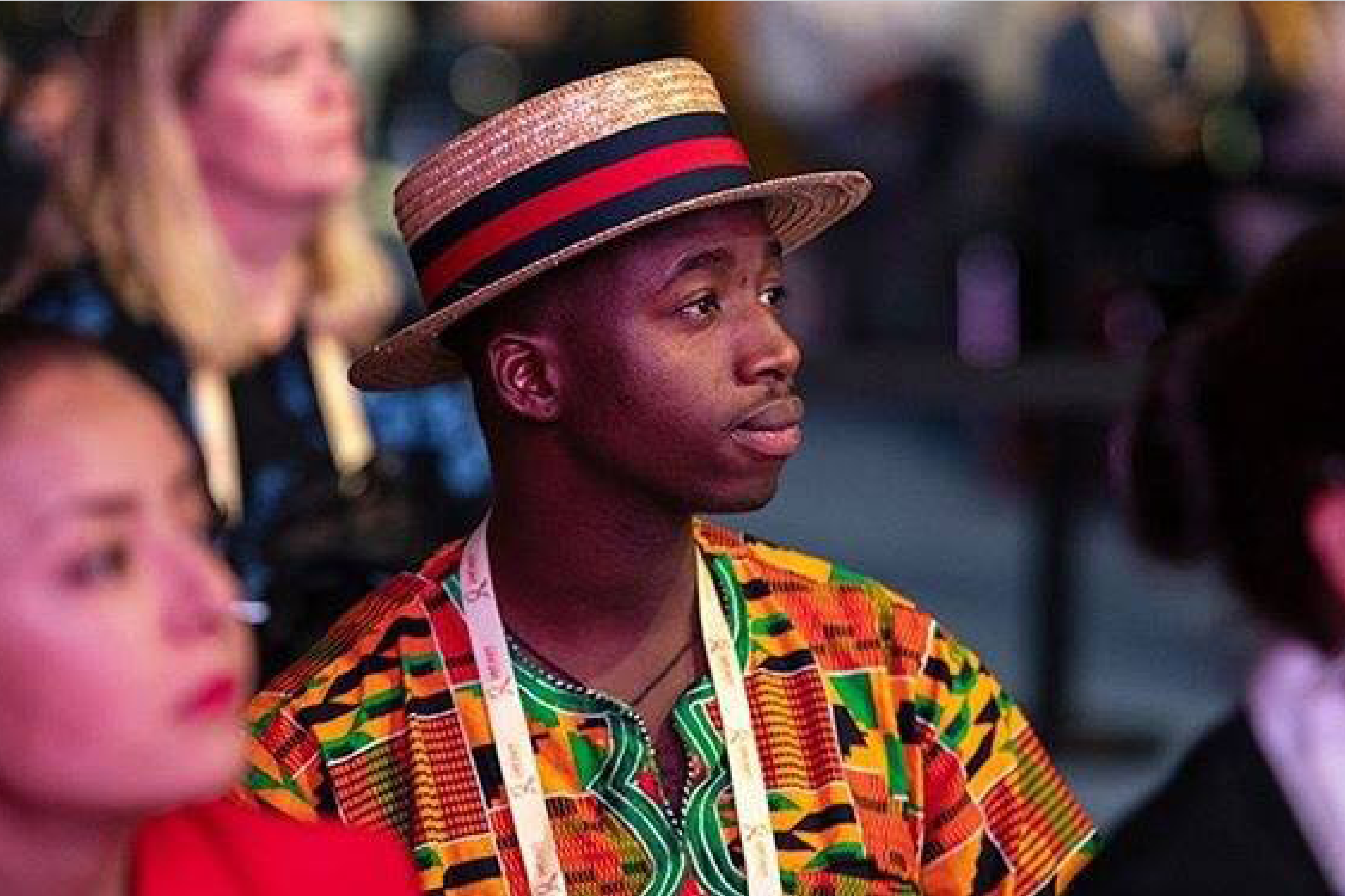 Geneva, 15 January 2019 – The Medicines Patent Pool (MPP) Governance Board has appointed Mohammed (Mo) Barry, as its newest and, its youngest member.
Mo is a global health practitioner from The Gambia. He brings to this position experience of a wide-range of governance roles in the field of infectious diseases.
Prior to this, he worked for UNAIDS in Myanmar, and co-Chaired the Community Programme of the 20th International AIDS Conference in Australia. He describes his aim as "to develop a new generation of global health leaders, that can deliver on the global goals on access to medicines."
"For the MPP to partner effectively with stakeholders and their multiple interests across industry and communities, it is imperative that the make-up of its Governance Board represents as many skills and experiences as possible," said Dr Marie-Paule Kieny, Chair of the Board. "We are delighted to welcome Mo Barry, who has significant experience working as a passionate advocate on behalf of civil society. I am looking forward to his contribution and I strongly believe the MPP will be a richer organisation as a result of his expertise."
Mo studied at the African Leadership Academy in South Africa, and York University in Canada. He is a past-contributor to the Huffington Post.
Mo replaces Anna Zakowicz, who completed a six year tenure (from 2012) on MPP's Governance Board in December 2018. Mo's appointment came into effect on 1 December 2018.
Read more about the work of MPP's Governance Board here.
About the Medicines Patent Pool:
The Medicines Patent Pool (MPP) is a United Nations-backed public health organisation working to increase access to, and facilitate the development of, life-saving medicines for low- and middle-income countries. Through its innovative business model, the MPP partners with civil society, governments, international organisations, industry, patient groups and other stakeholders, to prioritise and license needed medicines and pool intellectual property to encourage generic manufacture and the development of new formulations. To date, the MPP has signed agreements with nine patent holders for thirteen HIV antiretrovirals, one HIV technology platform, three hepatitis C direct-acting antivirals and a tuberculosis treatment. The MPP was founded by Unitaid, which serves as sole funder for the MPP's activities in HIV, hepatitis C and tuberculosis. The MPP is now expanding its activities to cover Essential Medicines, which requires engagement with many new stakeholders, including potential funders.