Pushing for a Hepatitis-free Future
28 July 2020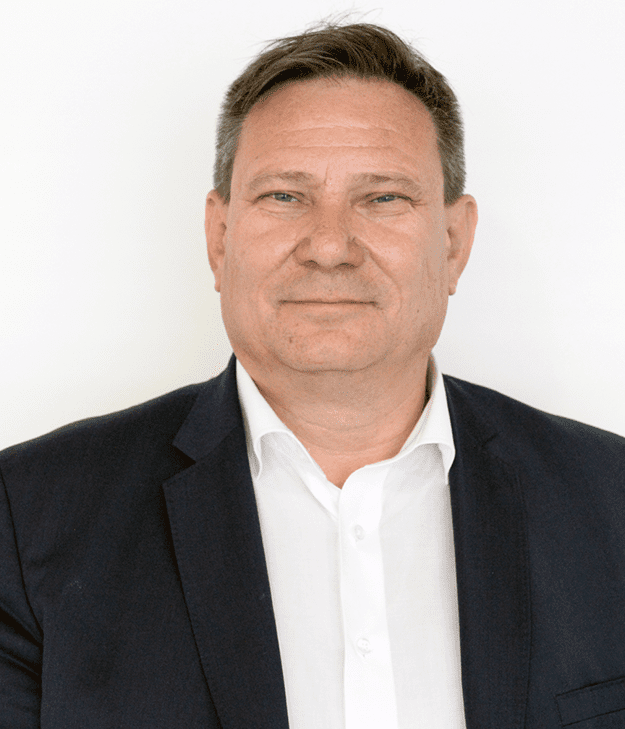 – By Philippe Duneton, Executive Director a.i., Unitaid
It was 2013, when data started emerging about a new treatment that could cure hepatitis C – a disease that, until then, was very difficult to treat, even in high-income countries.
This is when we, at Unitaid, started to look at hepatitis C. We feared that just as in other diseases like HIV, these new lifesaving treatments would remain beyond the reach of low- and middle-income countries (LMICs) while being available in high-income countries. Unitaid's mission is to bring innovative health products to those who need it and although our mandate focused mainly on HIV, TB and malaria, we believed that it was imperative that this innovative hepatitis C treatment should be made available and affordable regardless of where you live in the world. And, thus began Unitaid's journey into hepatitis C.
Over the next seven years, Unitaid invested nearly $50 million in three catalytic projects: with grantees Médecins Sans Frontières (MSF); Foundation for Innovative New Diagnostics (FIND); and Coalition Plus. Through these projects we demonstrated that it is possible to simplify the diagnosis and treatment of hepatitis C without sacrificing high cure rates. We helped simplify diagnosis of hepatitis C virus (HCV) making it cheaper, faster and easier-to-use, and drove its integration into HIV clinics and harm reduction programmes, thus reaching people who might have otherwise been missed. And, through advocacy, we raised awareness and engagement of communities affected by hepatitis.
Unitaid also supported the work of WHO Prequalification and the Medicines Patent Pool (MPP) in hepatitis C. This was essential in order to make direct-acting antivirals, the recommended cure for hepatitis C, available and affordable in LMICs. Today, thanks to the work of MPP and others, there are four generic manufacturers of quality-assured sofosbuvir and daclatasvir, the most extensively used hepatitis treatment in LMICs. For daclatasvir alone, since 2016, MPP's licensees have supplied more than 900,000 HCV treatments across 28 countries, where 45% of people living with HCV covered by the licence reside.
Unitaid's catalytic work with partners has sowed the seeds in HCV testing and treatment, and we were just starting to see governments in LMICs showing interest, when the COVID-19 crisis hit.
This World Hepatitis Day, as the world grapples with the new pandemic, we must protect the gains we have made in hepatitis C and make sure we win the race against this curable disease.
---

Discover MPP's work in access to viral hepatitis treatments and essential medicines.